A July Menu: Delicious Lebanese Vegan
/
July 3, 2012
/
Last Updated January 2, 2015
/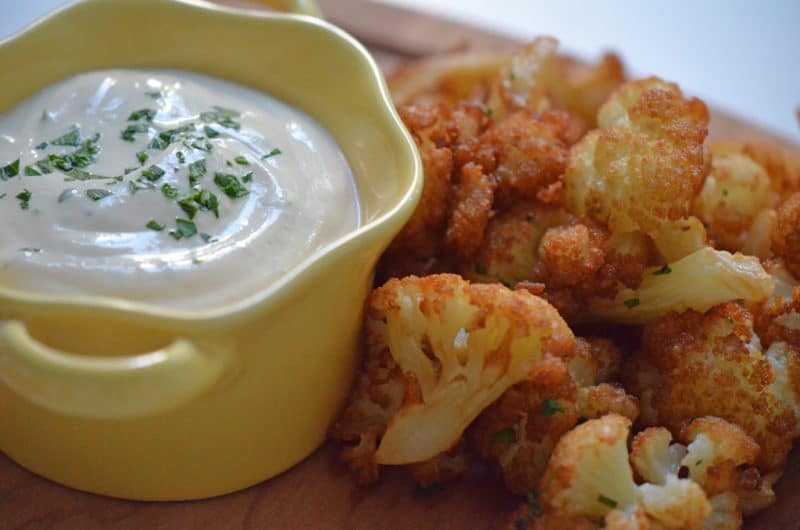 A friend of mine told me recently about a wonderful dinner she and her husband enjoyed at the home of some friends. The friends are strict vegans, and so was the meal–which was a first for my friend. She wants to reciprocate with a vegan dinner she cooks at home and wondered what ideas I might have. How great when I realized that not only does Lebanese cuisine naturally delight in the vegetarian, it is not difficult to go beyond that to put together a vegan menu that is fabulously good. It all sounded so delicious to me that I thought I'd share it with you, too.
A DELICIOUS LEBANESE VEGAN MENU

Fried cauliflower with tahini sauce
Green beans with toum
Little dish of pickles (including lift, pickled turnips)
Grilled pineapple drizzled with honey
Iced cafe blanc (orange blossom tea)
Flavor boosting tip: When cooking vegetables like green beans simply, salt their cooking water for additional flavor. Be sure to bring your water to boil first before adding the veggie for better control of the cooking time.
(Visited 5,233 times, 1 visits today)
I'm so glad you're here! You'll find among these pages the fresh and classic Lebanese recipes we can't get enough of! My mission is to share my tried + true recipes -- and to help our Lebanese food-loving community keep these culinary traditions alive and on the table. What recipes are you looking for? Let me know!
Read More
Subscribe
Sign up for Lebanese recipes, tips, and info here