Low-Carb Lebanese Recipes.
/
January 3, 2023
/
Last Updated January 3, 2023
/
Lebanese recipes are an excellent way to ramp up a low-carb, high-protein menu. Flavor galore!
Lebanese Green Bean Stew (yahneh or lubieh)
Low Carb! Known as yahneh or lubieh, this stew is even better the next day, so it's a perfect make-ahead recipe. We love to roast the chuck roast ahead and use the roasted meat for the stew, or use leftover roast to make this.
Za'atar Kale Chips, and a family story
Low Carb! Za'atar kale chips are baked kale, crisped with olive oil and seasoned with a good dusting of za'atar, the Lebanese spice of wild thyme, sumac, and sesame seeds.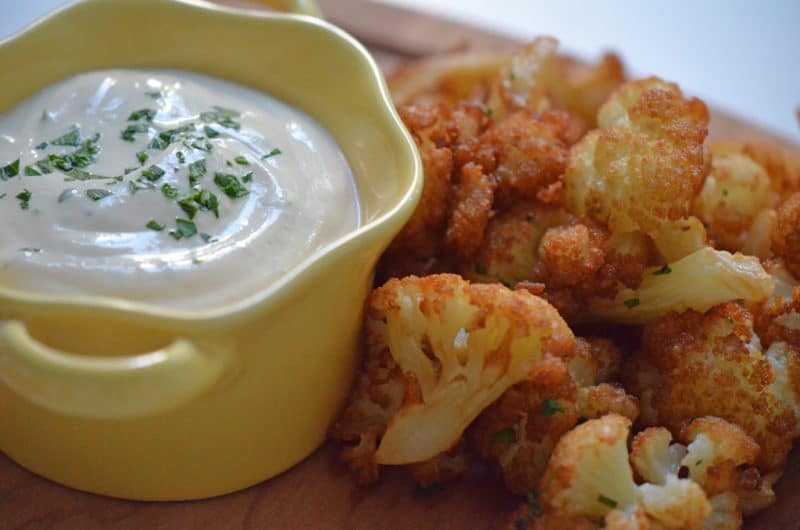 Fried Cauliflower, and this time last year
Low Carb! Fried cauliflower is incredibly flavorful and a treat on a low carb menu.
Seared Lamb Chops with Mint Salt Dry Rub
Succulent lamb chops are great on a high-protein, low-carb menu.
Grilled Chicken Shawarma
Make Chicken Shawarma a regular part of your menu plans. Everyone loves! Low in carbs!
Shish Tawook, Grilled Chicken Skewers
Ramp up your chicken game with these marinated chicken skewers.
(Visited 152 times, 1 visits today)
I'm so glad you're here! You'll find among these pages the fresh and classic Lebanese recipes we can't get enough of! My mission is to share my tried + true recipes -- and to help our Lebanese food-loving community keep these culinary traditions alive and on the table. What recipes are you looking for? Let me know!
Read More
Subscribe
Sign up for Lebanese recipes, tips, and info here